About us
We're an optometrist who cares.
Enhance
our clinical skills in the fitting of speciality contact lenses and prescribing glasses.
Expand
our experience and knowledge in clinical confidence with corneal related problems.
Envision
the bright future possibility for our patiens with corneal disorders.
Enhance
We enhance our Clinical skills we perform everyday to find the perfect solution for each individual patient with the following clinical examinations
Refraction - This is what we do to get your prescription. This test will help us spot myopia, hyperopia, presbyopia and astigmatism.
Corneal Topography - This computerized test maps the curve of your cornea. It can show problems like corneal swelling or scarring, or map conditions such as dry eyes, astogmatism, keratoconus or irregular corneas and keep track of Corneal improvent under certain conditions.
Slit-Lamp Exam - this microscope forms a critical part of corneal health inspection and fitting of contact lenses.
Retinal Tomography (OCT) - This computerized test can give a remarkably detailed image of the retina and all of its layers. We use this technique to fit our scleral contact lenses or as a tool for monitoring retinal conditions related to glaucome, diabetes hypertension and many more.
Non-Contact Tonometry - This test helps to measure intra ocular pressure related to glaucoma
Contact lens examination - Prior to prescribing contact lenses we will determine what level of vision correction you require. We will use various techniques and instruments to produce proper measurements.
Contact lens options - After determining the level of vision correction you require, we will work with you to determine whether contact lenses glasses or speciality contact lenses are best for your lifestyle.
Expand
We expand our knowledge with clinical experience, latest technology and continuous practical development. Latest technology - OCT and Corneal Topographer
Envision
No contact lenses are hard to fit, just more complicated. All of these conditions need special attention, and use of specialty contact lenses is necessary. At Tobich Optics we are proud that our professional practice is able to help patients restore satisfactory vision. Finding a solution for better vision especially for people with corneal related problems is the core of our business.
Astigmatism - when the cornea has a large variation in curvature. Astigmatism can be corrected with a soft or hard lens
Dry eyes - Most people in Namibia struggle with dry eyes. When eyes become excessively dry, contact lenses have no tear layer to float on and they tend to irritate the cornea. We will treat first your dry eyes to make contact lens wear more comfortable
Giant Papillary Conjunctivitis (GPC) - This form of conjunctivitis is caused by inflammation on the inner surface of the eyelid. With a few tips on cleaning routine or a different lens this allergic reactions to protein build up on a contact lens or to a specific contact lens solution this problem can be solved.
Keratoconus - occurs when the cornea begins to thin and results in a bulging cornea and glasses give unsatisfactory vision. We will fit most cases with a Scleral contact lens to improve vision.
Presbyopia - Most often people with Presbyopia tend to have trouble reading and focusing on close objects. This condition requires multifocal contact lenses or monovision.

Our Amazing Team
Here's the team that will take care of you.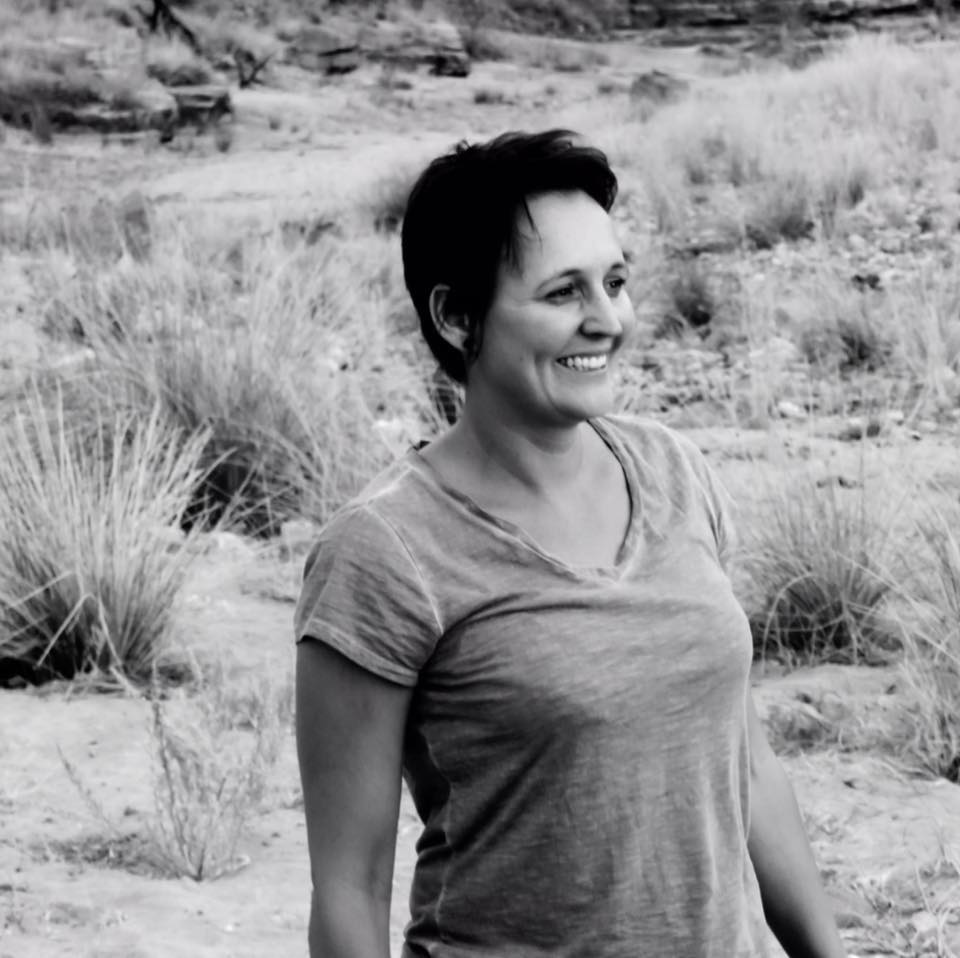 Lizelle Rousseau
Optometrist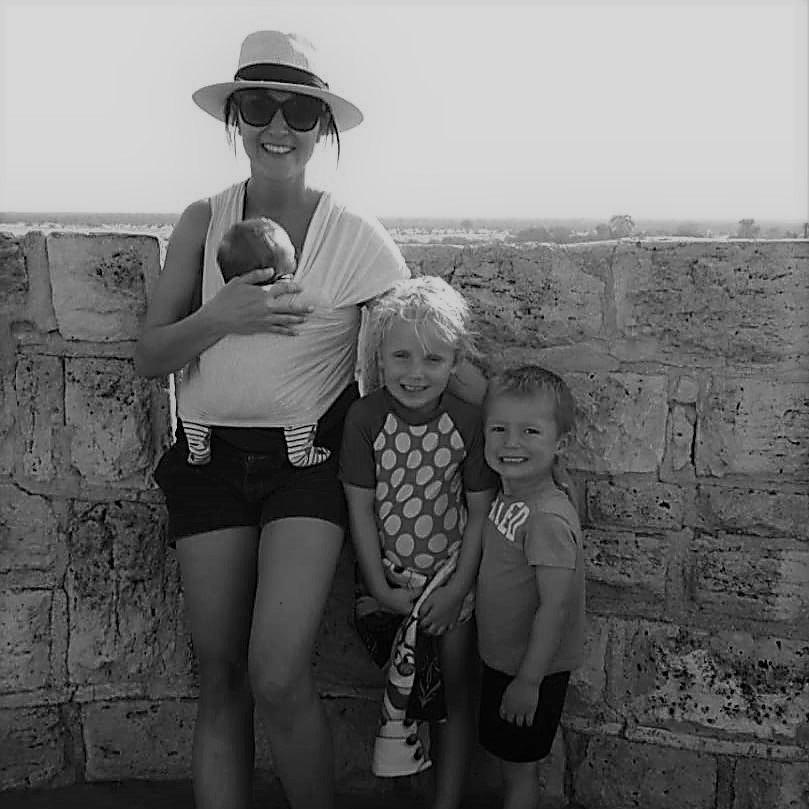 Rosa Swartz
Optometrist